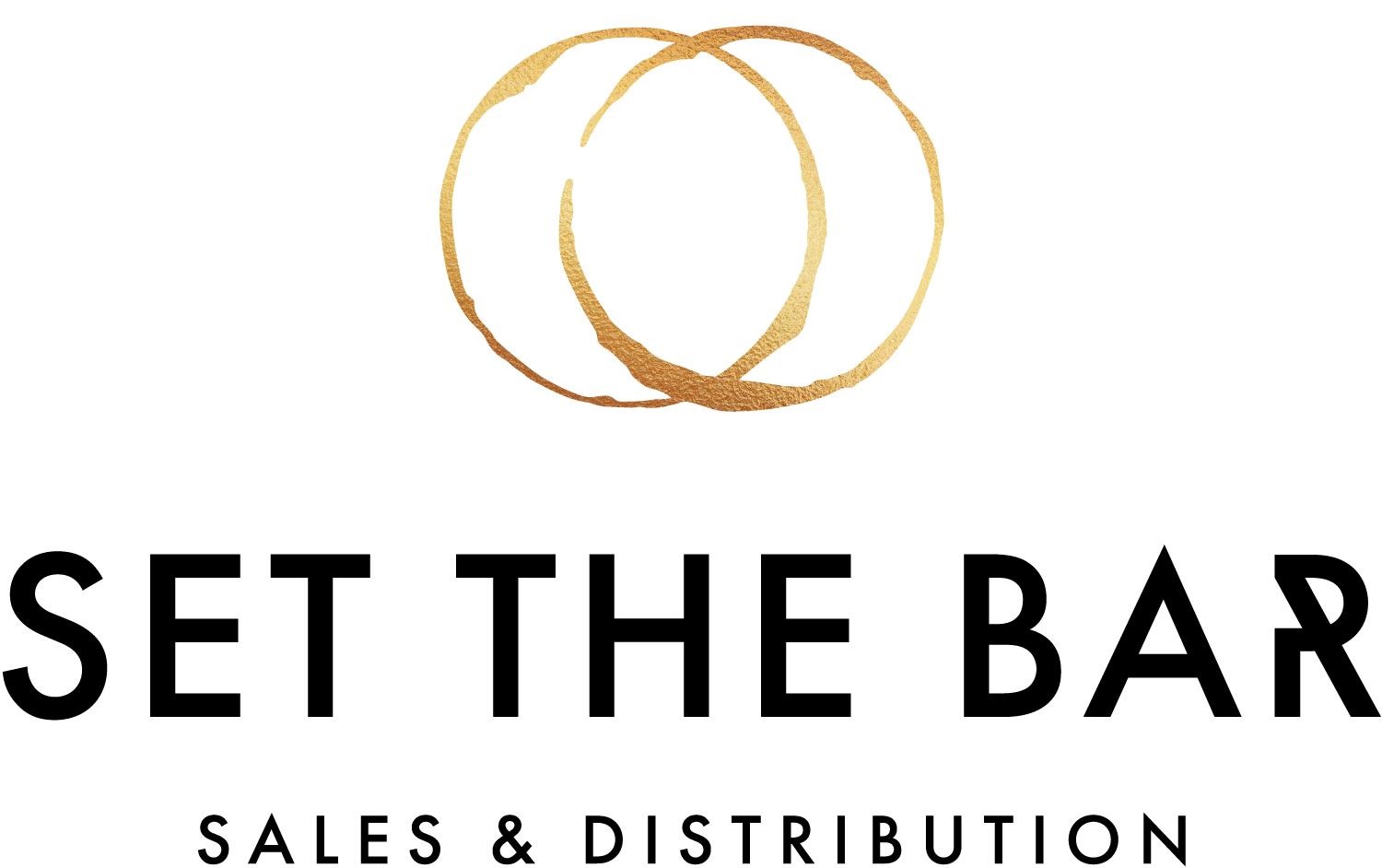 Set The Bar is a boutique sales agency looking to offer customized sales relationships on behalf of select beer, wine, spirits, and refreshment beverages to the Saskatchewan and Manitoba Provincial markets.
Set The Bar will use their established relationships to drive growth for your brands with private and government retailers in Saskatchewan and Manitoba.
Set The Bar will effectively represent your brands to your desired number of bars, restaurants and licensed establishments in 2 of the prairie provinces.
Set The Bar is an ideal solution for companies looking for an effective route to market to deliver on their company goals and sales growth targets in new markets, while maintaining control on their direct workforce growth costs.
Effective Representation For:
Our approach is to work directly with our clients to ensure that their brands are represented the way they want in market. Our team, in collaboration with the brand marketing department, will develop an individual sales strategy for each line of beverage alcohol we represent to make certain there is consistent messaging for each of your brands.
Our extensive experience and thorough knowledge of beverage alcohol sales in 2 of the prairie provinces, in both retail and on-premise channels, will provide an effective route to market for your products. We provide agility within the market by being able to customize representation of your brands to the prairie provinces.
Our experience working with and managing all marketing and programming applications will ensure key customer deadlines are met. The combined experience of the management team with launching and managing portfolios of beer, ciders, wines, and spirits in the prairie markets provides peace of mind that your brands will be effectively activated in market.
We provide strategic planning and execution of your distribution and sales targets to ensure the most effective route to market strategies for your brands. We provide competitive set monitoring with communication of new pricing and programming recommendations to keep your brands at the forefront in each market.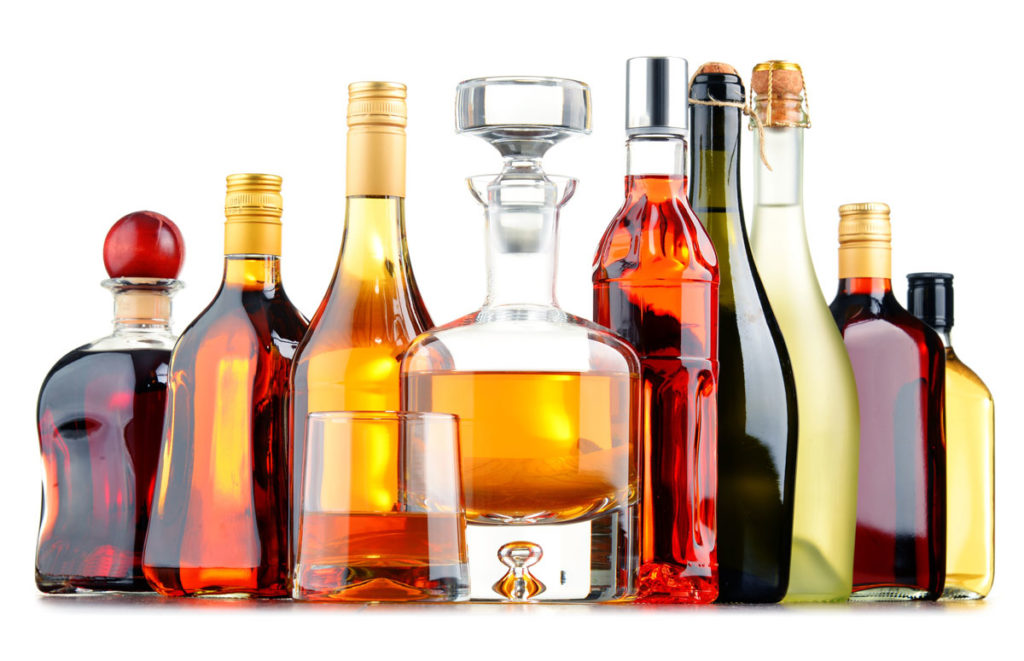 SET THE BAR PILLARS FOR SUCCESSFUL PARTNER COMMUNICATION:
I. MARKET ADVOCACY
II. ISSUE TRANSPARENCY
III. ACCOUNTABILITY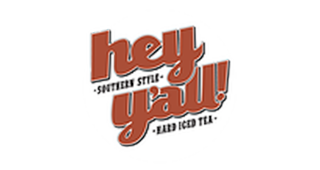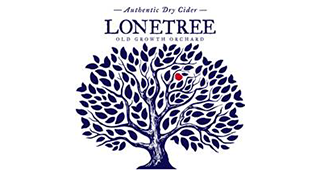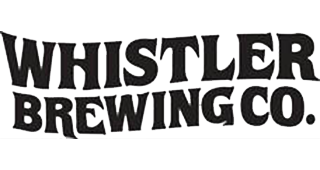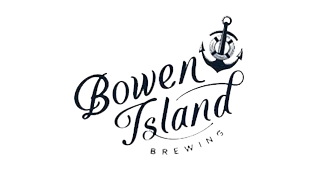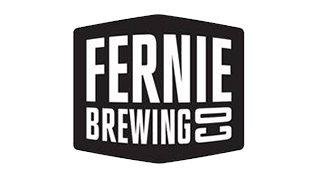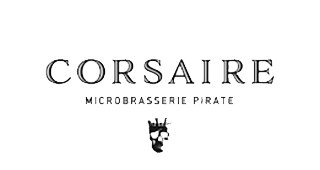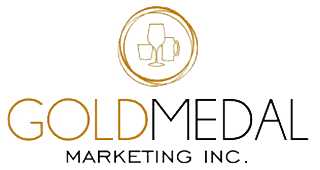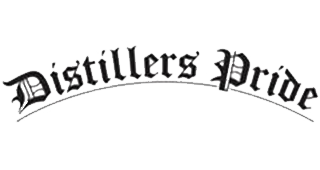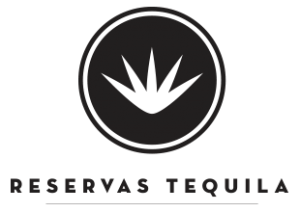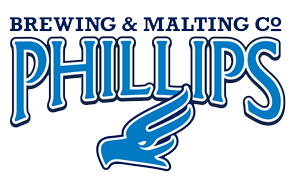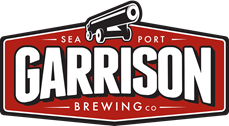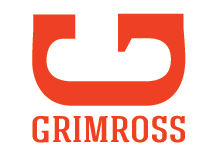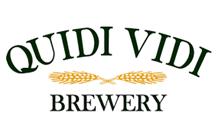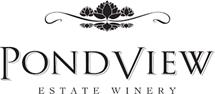 Set the Bar Sales & Distribution Ltd.
332 McDonald St.
Regina, SK S4N 6P6